WELCOME TO OUR HEALTHY STORE!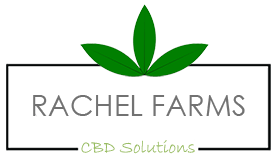 We sell only natural, organic products!


We carefully handcraft our products, and if they don't measure up, we don't sell them.


We have different relaxation products to choose like, lotions, salve, body butter and more!
For those that don't know me, I'm a licensed massage therapist of 14 years. I got tired of paying $100 for the commercial CBD lotion that I used almost daily on my clients, nor did I want to pass that cost on to my clients. Since the pandemic, I've been able to focus on my products in a way that's more affordable, while making me feel good about helping people in a different way.
So thanks for taking the time to check out my website. I really appreciate it.